How To Obtain An Owner Builder Permit in NSW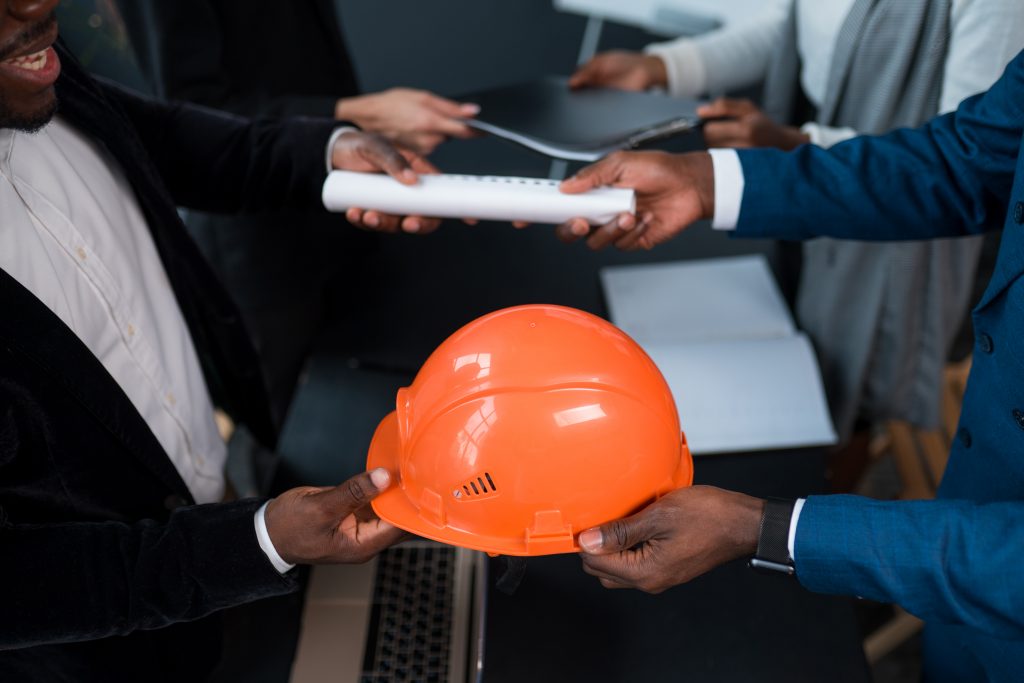 Building or extending a home is a big undertaking and there are a number of things to consider before starting the project. One of the most important considerations is whether or not you need an Owner Builder Permit.
In NSW, an Owner Builder Permit is required if you intend to carry out any building work on your own property that is valued at $10,000 or more. Obtaining a permit is a relatively simple process, but it is important to make sure that all the necessary paperwork is in order before starting any work.
Online application
To be eligible to apply for an Owner Builder Permit, here's what is required:
You're aged 18 years or over
You're the owner or joint owner of the land, or a shareholder in the company that owns the land, or
You have a lease, registered with NSW Land Registry Services, for more than 3 years on the land
The building work has not been started
The property is not part of a multi-dwelling strata complex
You'll live in the property after the building work is complete
Your proof of ownership documents
A full list of requirements can be found on the Services NSW website:
https://www.service.nsw.gov.au/transaction/apply-owner-builder-permit
Your responsibility as an owner builder
Overseeing and supervising all tradespeople
The ordering of materials and the management of the building site
Obtaining all necessary council and authority approvals
Ensuring that the financial, taxation and insurance requirements of the building work are met and fully comply with all laws
Being aware of your obligations under the Workers Compensation Act 1987 and Occupational Health and Safety Act 2000, and providing a safe work environment that complies with SafeWork NSW requirements
Ensuring any contractor engaged is appropriately licensed and insured to do the work contracted for
Guaranteeing that the work and materials will be fit for the purpose, and that the work results in a dwelling fit for occupation.
Or you could call in the professionals
If that all sounds like a time consuming and stressful job then call in our professional team at East Coast Building Consultants. We can oversee the entire build for you. Servicing clients throughout Northern NSW, you can trust our experienced team to look after your best interests. Call us on (02) 6680 8705 to arrange a free quote.