Leaders in building inspections on the North Coast of NSW
At East Coast Building Consultants, we pride ourselves on three things:
It's our focus on these values that set us apart from other building inspectors. We aid buyers and support sellers with services aimed at uncovering every potential fault and defect.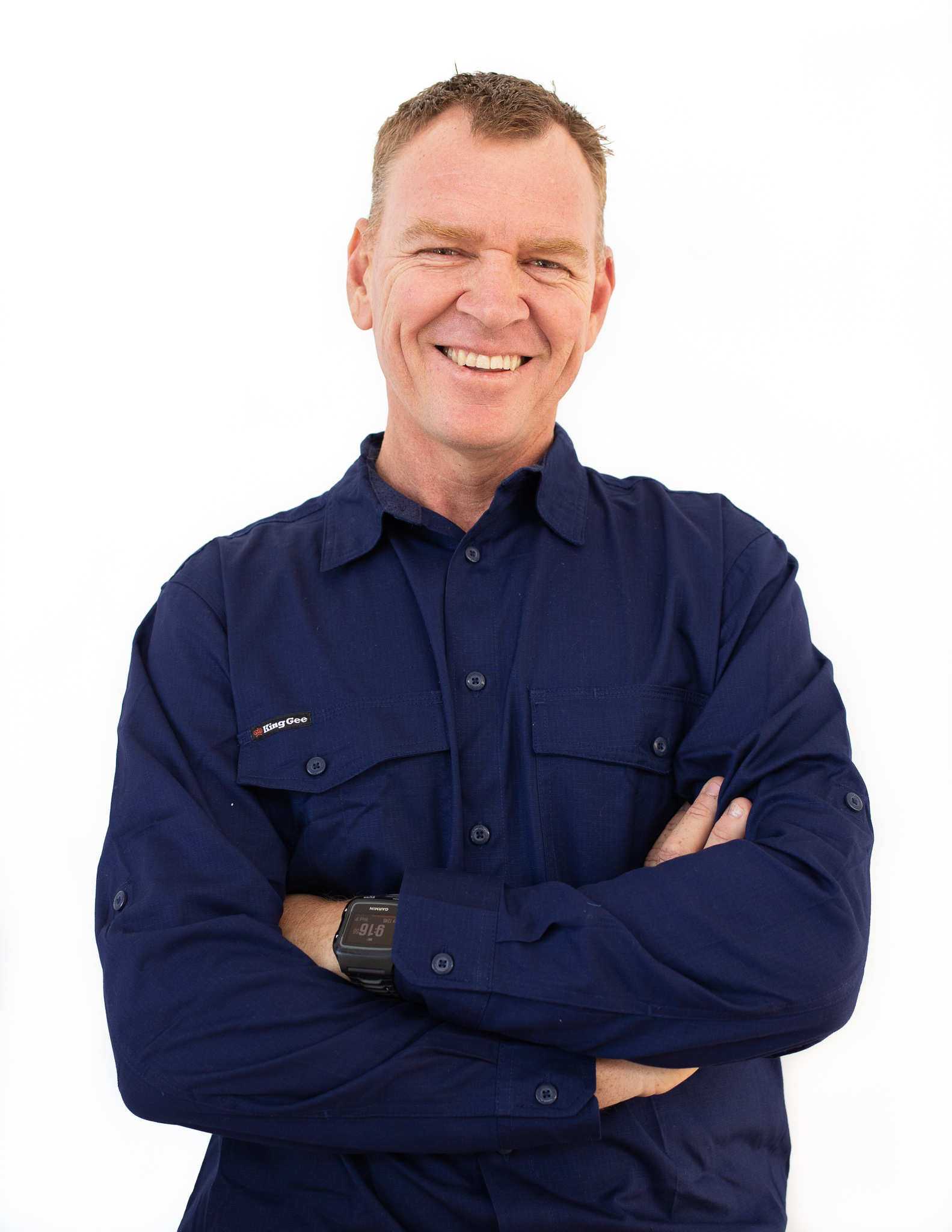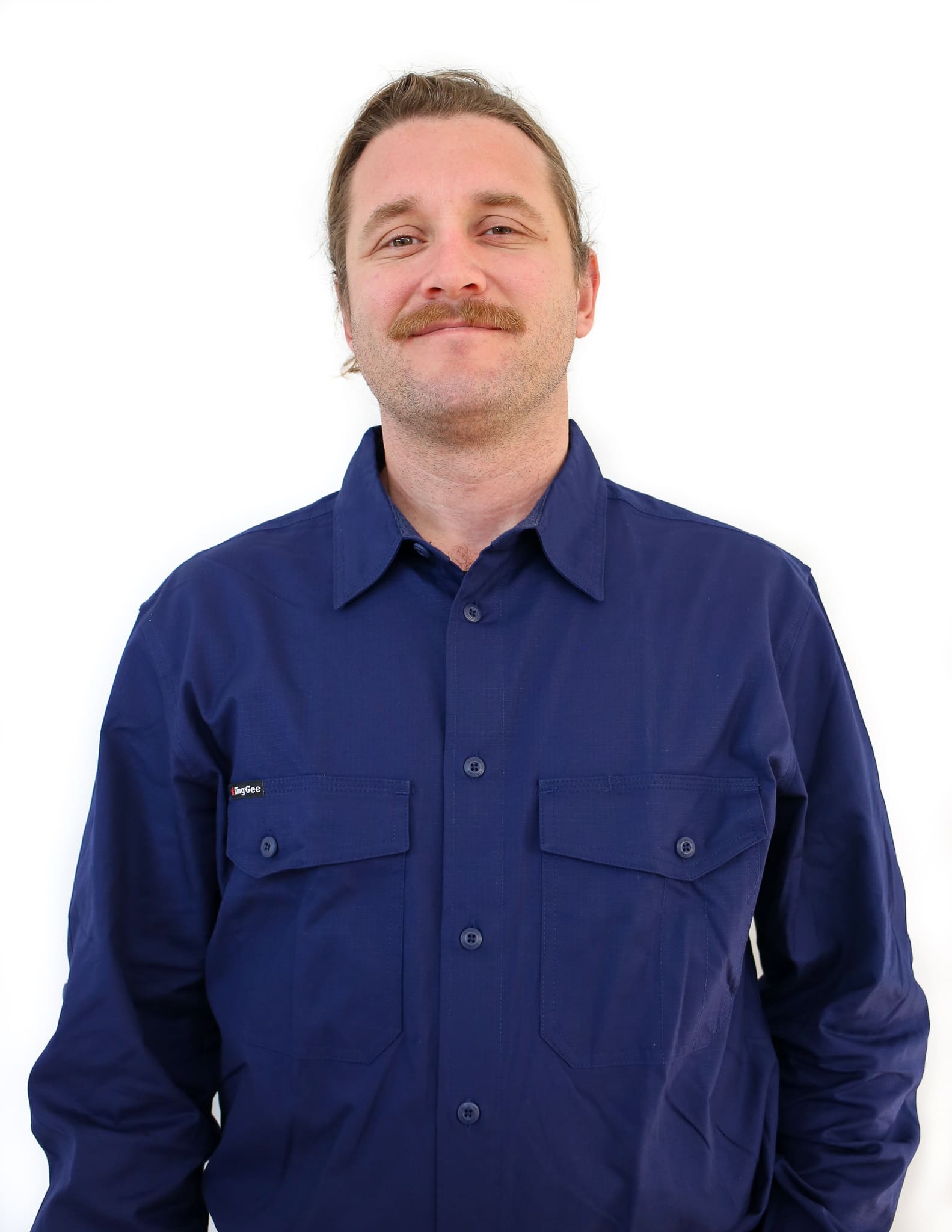 Sam Davis
A3 Building Certifier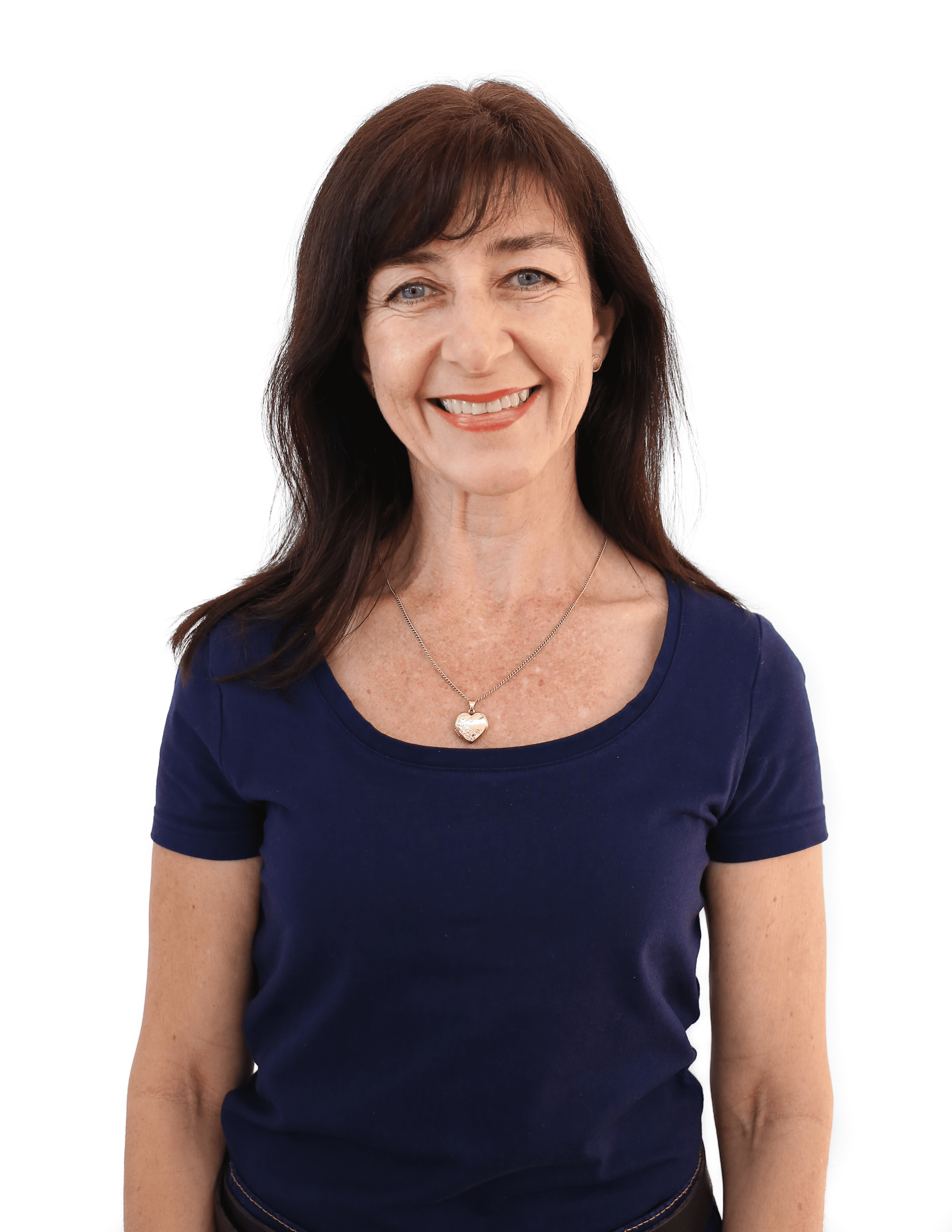 Trudi Clark
Accounts and Administration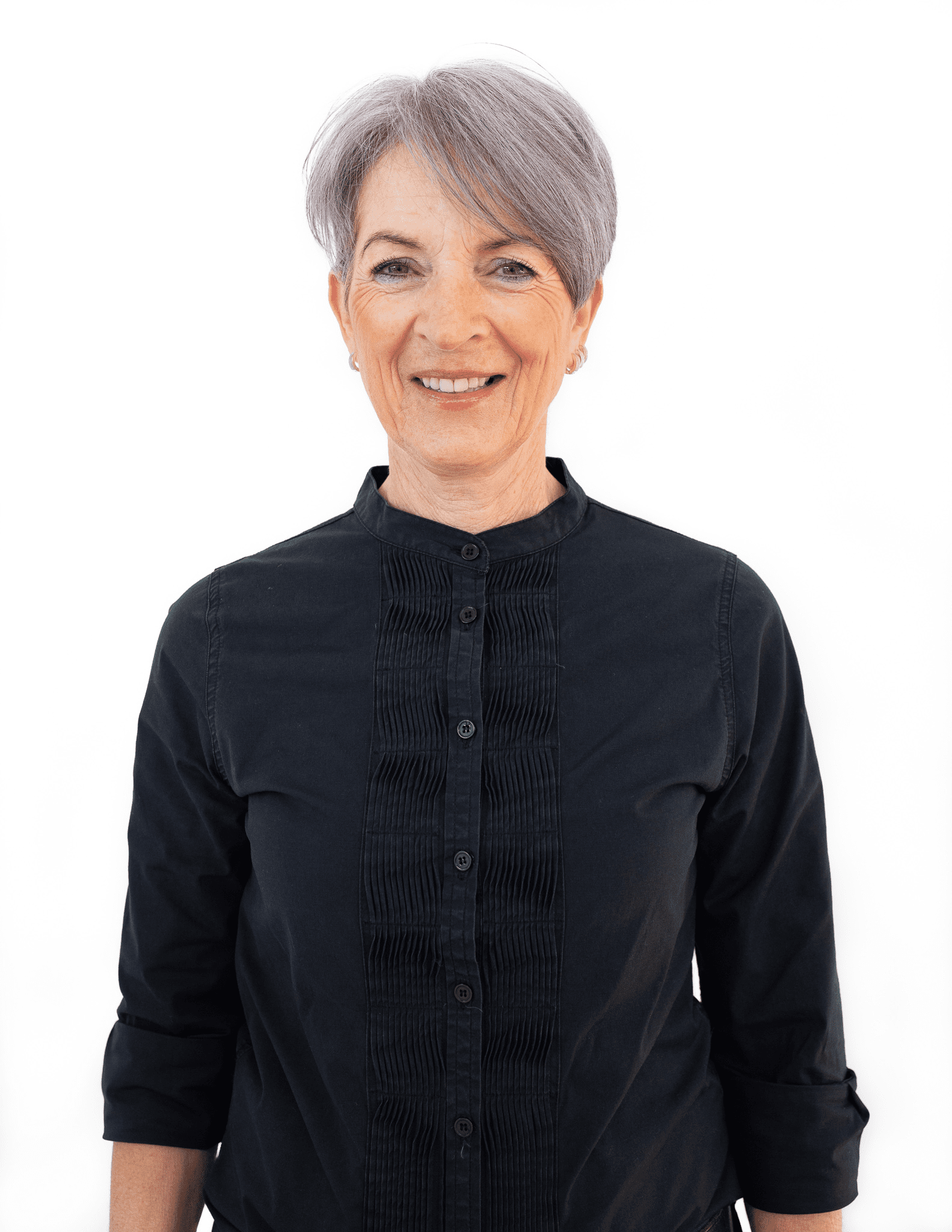 Gillian Savill
Administration and Certification Assistant
Want to join the team? Get in touch!
We are focused on providing our clients with the highest level of quality and customer service.
We are a local company dedicated to meeting local needs. For more than 15 years we have been providing concise and efficient inspection services to owners and buyers throughout the Byron Bay region. This means we have an intimate knowledge of local building standards and council regulations. We've since extended this local care and knowledge to Lismore and beyond – giving more people the benefit of our unique advantage.
Peace of mind for home buyers
Buyers can rely on us to thoroughly inspect their preferred property – leaving no stone unturned or fault overlooked. Upon inspection completion, your East Coast inspector will provide you with a detailed report covering any issues revealed by our careful inspection process. Armed with this knowledge, you will be ready to make a more informed purchase decision.
Increased certainty for sellers
Sellers can be better prepared for putting your property on the market after receiving a detailed inspection report from East Coast. We will carefully assess every aspect of the property, providing you with a detailed list of any damage or pest problems that require attention prior to sale. This allows you to either fully repair the property prior to sale or provide buyers with every detail needed for them to carry out some DIY.
Trusted by local businesses










Melissa McDermott
Administration Officer, Integrity Homes

Paul Pattinson
Construction Administrator, Stehnbuild Pty Ltd.

Ricky Zietlow
Town Planner, Perry Homes

Rhyannan
Dixon Homes Pty Ltd
Choose East Coast Building Consultants for peace of mind at an affordable price.
Book an inspection online today or call East Coast Building Consultants on (02) 6680 8705
Stay in the know… sign up below