Part 4 and 4A Certificates Can Fast Track Your Construction Project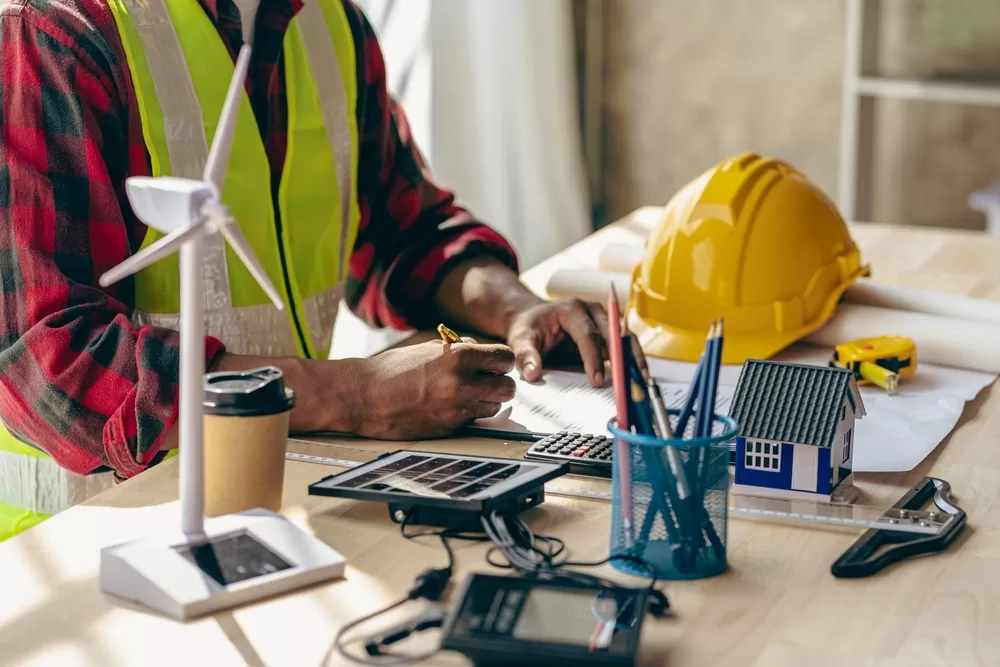 Are you ready to start your next construction project in Bryon Bay or Northern NSW? You'll want to ensure that the wheels are set in motion swiftly and efficiently. This is where East Coast Building Consultants can make a significant difference in your project's success. They are accredited certifiers who can issue Part 4 and 4A certificates under the Environmental Planning & Assessment (EP & A) Act 1979. In this blog, we will delve into the vital role East Coast Building Consultants plays in helping you fast-track your project.
The Power of Part 4 and 4A Certificates
• Part 4 Certificates are the go-to documents for development projects. They certify that the proposed development complies with all relevant regulations and codes. It's like having a stamp of approval from the authorities, and this can be a game-changer for your project.
• Part 4A Certificates, on the other hand, are equally important. They are issued for complying development, which is a streamlined approval process for straightforward development proposals. Having a Part 4A certificate in hand can significantly expedite your project timeline.
Why Choose East Coast Building Consultants?

The team is renowned for its expertise in the field of certification. Their accredited certifiers possess in-depth knowledge of local and state regulations, ensuring your project is in compliance from day one.
1. Local Knowledge: They understand the unique challenges and opportunities presented by the Byron Bay area and its surrounding region. East Coast Building Consultants' local knowledge is invaluable when navigating the complex world of certifications.
2. Efficiency: Time is money in the construction industry, and East Coast Building Consultants knows this. They offer an efficient service that aims to get your project off the ground as quickly as possible, without compromising on quality.
3. Seamless Process: East Coast Building Consultants takes the hassle out of the certification process. With their support, you can be confident that your project will move forward smoothly and without any unnecessary delays.
Track Record
East Coast Building Consultants' track record speaks for itself. Many developers in the Northern NSW have benefitted from their services. Whether it's residential, commercial, or industrial development, East Coast Building Consultants has been instrumental in turning their clients' visions into reality.
Book a Consultation
If you're ready to get the ball rolling on your next project, East Coast Building Consultants should be your first point of contact. With their expertise, Part 4 and 4A certificates, and commitment to efficiency, you'll be one step closer to turning your construction plans into a reality. Email or call their friendly team on (02) 6680 8705 and they'll be happy to arrange a consultation and a free quote.