How To Choose The Right Building Consultant For Your Project in Northern NSW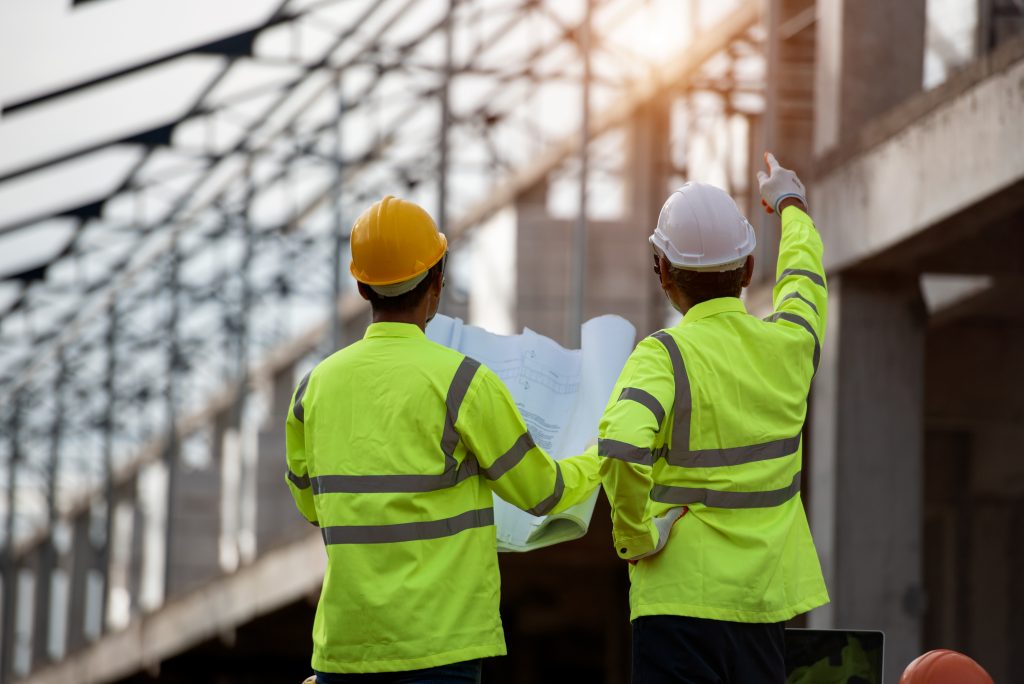 When it comes to choosing a building consultant for your project, there are a few things you should keep in mind. First and foremost, you want to make sure that the consultant is qualified and experienced in the specific area you need help with.
You'll also want to consider things like cost, availability and communication style. Here are a few tips to help you choose the right building consultant for your project:
1. Make sure the consultant is qualified and experienced.
2. Consider their fees.
3. Get recommendations from people you trust.
4. Read their reviews.
5. Interview multiple consultants before making your final decision.
6. Make sure you're comfortable with the consultant and that they understand your
vision for the project.
What's their expertise?
Areas of expertise for building consultants can include project management, construction management, cost estimation and scheduling, code compliance, green building, LEED certification, accessible design, sustainable design, mechanical/electrical/plumbing systems, fire protection systems, technology integration, swimming pool certification and more.
Questions to ask
When you're ready to start interviewing potential consultants, here are a few questions to ask them:
• What is your area of expertise?
• Do you have experience with projects like mine?
• What is your approach to project management?
• How do you communicate with clients?
• What are your availability and fees?
• Can you provide references from past clients?
Commercial & Residential projects
Commercial & Residential projects differ in many ways and it's important to choose a consultant who is familiar with the type of project you're undertaking. For example, a consultant who specialises in residential design may not be the best choice for a commercial project and vice versa.
Be sure to ask each potential consultant about their specific experience and expertise to ensure they are a good match for your project.
Once you've chosen a consultant, be sure to sign a contract that outlines the scope of work, fees and schedule. This will help avoid any misunderstandings or disagreements down the road.
Want to know more?  
East Coast Building Consultants tick all the boxes. Our experience and track record speaks for itself. If you have any questions or would like to book a free no obligation consultation, call our friendly team on (02) 6680 8705. Serving clients throughout Northern NSW, including Murwillumbah, Byron Bay, Ballina and Lismore, you can trust us to look after your best interests.