How the BASIX Assessment helps new homeowners in NSW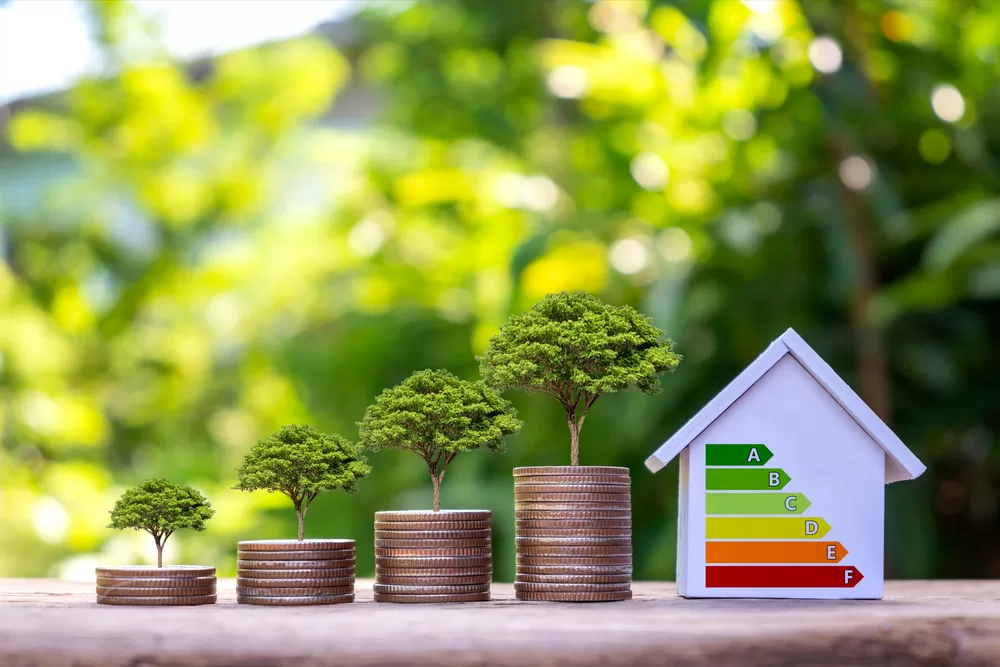 If you're a new home owner in New South Wales, you may have heard of the BASIX Assessment. But what exactly is it and how can it help you save money? Let's break down how the BASIX Assessment works.
What is the BASIX Assessment?
The Building Sustainability Index, or BASIX, was established by the NSW government in 2004 to promote energy and water efficiency for homes across the state. Every new home or alterations and additions to dwellings that cost $50,000 or more, must undergo a BASIX assessment and must meet certain standards in order to receive a BASIX Certificate which demonstrates compliance.
The assessment looks at all aspects of your home, from insulation to glazing to appliances and hot water systems, to make sure your home meets strict sustainability targets set out by the NSW government.
How Does It Help Home Owners?
The BASIX assessment helps ensure that your new home is as energy-efficient as possible, which can lead to significant savings on your bills over time. By making sure that your heating and cooling systems are up to date and that appliances like refrigerators, dishwashers, and washing machines are using as little energy as possible, you can save hundreds of dollars each year on your power bill alone. The assessment also helps reduce water waste by assessing plumbing fixtures like taps and showers for their efficiency standards.
By undergoing a BASIX assessment for your new home in NSW, you can be sure that all elements of your house meet stringent sustainability requirements set by the government. This not only benefits the environment but also saves you money on heating, cooling, and other household bills over time. So, if you're a new homeowner in NSW, make sure to get your home assessed with a BASIX assessment so you can start saving money right away!
Want to know more?
Give our friendly team at East Coast Building Consultants a call on (02) 6680 8705 or if you prefer you can email your enquiry. Specialising in providing BASIX assessments to home owners and property investors throughout Northern New South Wales, you can rest assured we'll help you save every dollar.