Certifying New Home Construction in Northern NSW: Essential Information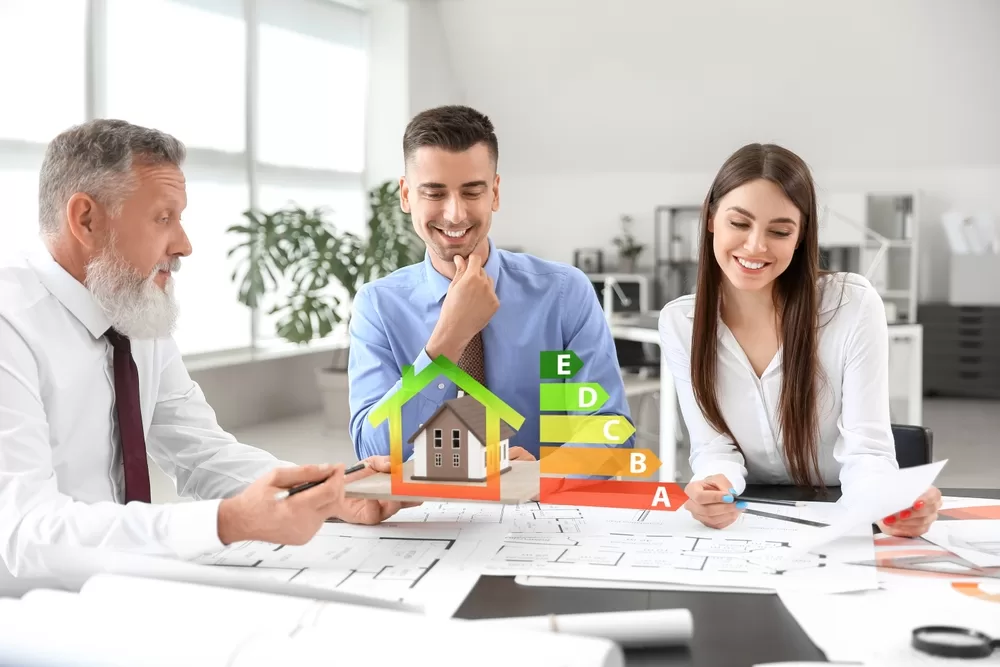 Building a new home is an exciting and rewarding experience. However, it also comes with many challenges and complexities. One of the most important aspects of building a new home is obtaining the necessary certifications. In this blog, we'll discuss the certification process for new home construction in Northern NSW and what you need to know before starting your project.
What is Certification?
Certification is the process of ensuring that a building is constructed in compliance with the relevant building codes and regulations. It involves a series of inspections and approvals by qualified building certifiers who verify that the construction work meets the required standards. In Northern NSW, building certification is mandatory for all new home constructions.
Types of Certification
There are two types of certification that you'll need for new home construction in Northern NSW: Construction Certificate (CC) and Occupation Certificate (OC). A Construction Certificate is required before any building work can begin and an Occupation Certificate is required before you can move into the new home.
The Construction Certificate
The Construction Certificate is issued by a qualified building certifier after a thorough assessment of the proposed construction plans. The assessment process includes an examination of the plans and specifications to ensure they comply with the Building Code of Australia (BCA) and other relevant standards.
The Occupation Certificate
The Occupation Certificate is issued by the building certifier after a final inspection of the completed building. The inspection is conducted to ensure that the building work has been carried out in accordance with the approved plans and complies with all relevant regulations.
Choosing a Building Certifier
When it comes to selecting a building certifier, it's important to choose someone who is experienced and qualified. Look for a certifier who has a good reputation and is licensed and insured to provide the required certification services in Northern NSW. A local specialist like East Coast Building Consultants, who know the region are a smart choice.
Benefits of Certification
Obtaining the necessary certifications for your new home construction in Northern NSW has several benefits, including:
Compliance with the law: By obtaining the necessary certifications, you'll be complying with the building regulations and standards, which is a legal requirement.
Protection for your investment: Certification provides you with assurance that the construction work is being carried out to the required standards, reducing the risk of costly errors or structural issues in the future.
Peace of mind: Knowing that your new home is being built to the required standards provides peace of mind and reduces stress associated with building a new home.
Peace of Mind
Ensuring your new home is built to required standards and regulations involves obtaining necessary certifications in Northern NSW. Working with a qualified and experienced building certifier can help you complete the certification process smoothly and efficiently. This guarantees your new home's safety, compliance, and readiness for occupancy.
Call the Experts
Email or call our friendly team at East Coast Building Consultants on (02) 6680 8705 and we'll arrange a consultation and a free quote. By specializing in providing certification for new home construction in NSW, we can assure you that your new home will be built to the highest standards.[/vc_column_text][/vc_column][/vc_row]