The benefits of contracting a building consultant and the services they provide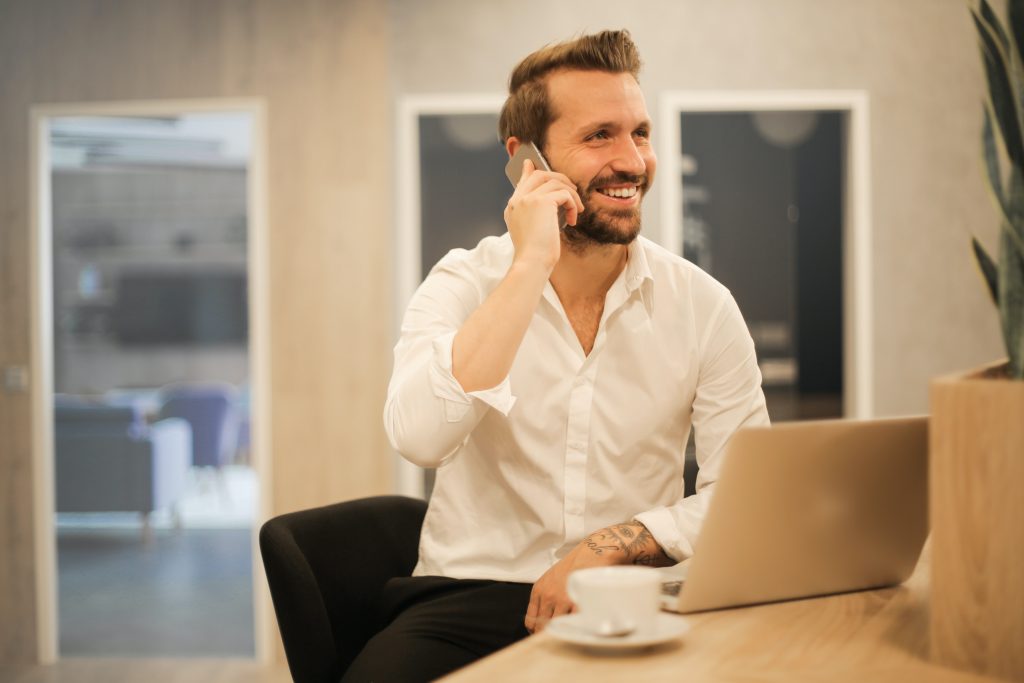 Home owners, potential home owners and renovators may not be aware that engaging the services of a building consultant could help them save time, money and stress during the construction or renovation of their home. A qualified building consultant can provide a range of services, from helping to select a builder, to supervising the construction process, to carrying out final inspections.
Expert advice
Home ownership is likely the biggest investment most people will make in their lifetime so it is important to have someone on your team who has the knowledge and experience to ensure the building process goes smoothly and meets all the relevant code requirements.
They can also provide valuable advice and help to resolve any disputes that may arise during the construction process. By engaging the services of a building consultant, home owners can be assured that their project will be completed
Additional services
Building consultants can also provide a wide range of other services such as feasibility studies, town planning advice, architectural design, construction advice, building code compliance reports, disability access audits and energy efficiency assessments.
If you are planning to build or renovate, then engage the services of a professional building consultant early in the planning process – it could save you time and money in the long run.
 Call in the professionals  
Servicing clients throughout Northern NSW, you can trust our experienced team at East Coast Building Consultants to look after your best interests. You can leave it to us to ensure a successful build. Call us on (02) 6680 8705 to arrange a free quote.